Cavity Prevention
At Babylon Dental Care, we provide a well-rounded selection of services to prevent cavities and tooth decay. We want you and your family's teeth and gums to be as healthy as can be!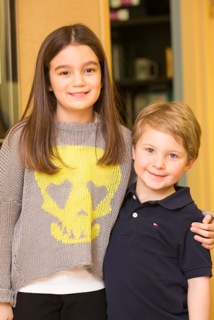 How to Prevent Cavities
Our dentists recommend several ways for you and your family to prevent cavities.
Limit your consumption of high-sugar foods and beverages. So many fruit juices and other beverages out there nowadays have very high levels of sugar. Consuming a lot of sugar on a consistent basis without proper oral hygiene is a poor decision for your teeth. Whomever does the household shopping should examine the sugar content on the product's nutrition table to ensure you and your family are limiting sugar intake.
If you have children, be on the lookout for how much candy and sweets he or she consumes. Shortly after eating high-sugar foods, snacks, or beverages, we recommend that your child brush his or her teeth. Not doing so can greatly increase chances of cavities forming after the sugar sits on the teeth for a while.
Keep your routine 6-month checkups with our dentists and hygienists! You will receive professional teeth cleaning and fluoride treatments to halt cavity formation.
If you and/or your kids chew gum, choose sugarless or sugar-free gum. This is a much better decision than gum that contains a lot of sugar. It is also a good idea, when you cannot brush right after meals, to chew a stick of sugarless gum. Doing so will help get the bacteria and buildup off of your teeth until you have the opportunity to thoroughly brush and floss them.
Rest assured, following these cavity prevention tips will help promote healthy teeth and gums!
What Does the ADA Recommend?
As you may already know, the American Dental Association is highly regarded as an authority for credible dental information. As such, the ADA along with our dentists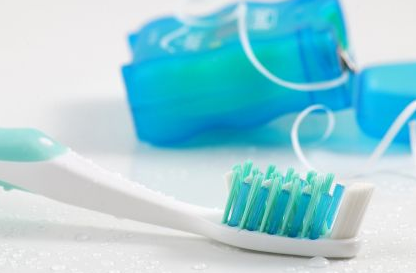 recommend that you follow these guidelines on a daily basis:
Brush your teeth 2-3 times per day.
Floss your teeth 1-2 times per day.
Limit intake of high-sugar foods and beverages.
Cavity Prevention Services by Our Babylon Dentists
Our dentists do everything in their power to ensure healthy teeth and gums for you and your family. We take pride in offering a wide range of services to prevent cavities and to keep your teeth squeaky clean! We offer:
Dental sealants
Thorough dental cleanings (for your teeth and gums)
In-office fluoride treatments
Routine 6-month checkups
These services provide you and your family with the tools you need to prevent cavities and stop plaque from forming. Once a significant amount of plaque forms, a cavity may already be starting. Don't wait until it is too late– receive your cavity prevention services.
If you would like to schedule your appointment for our cavity prevention services, we invite you to make your appointment. For new patients, we invite you to request an appointment for $1 exam and x-rays. Please call us to schedule your appointment.
If you are interested in cosmetic or sedation dentistry, we offer a complimentary consultation for those services, as well!