Our Mission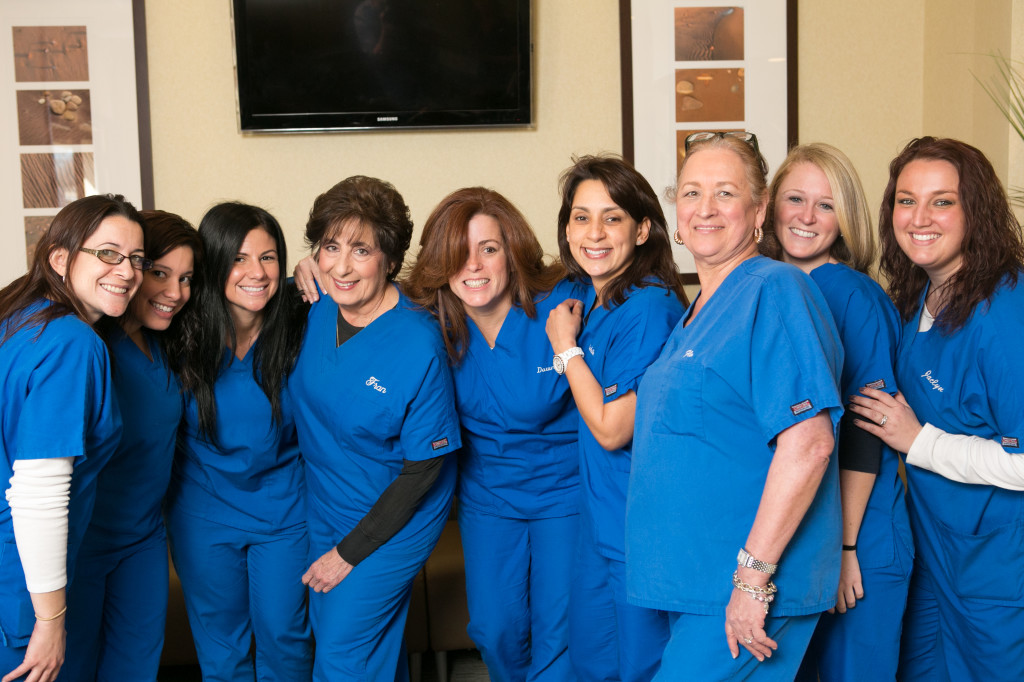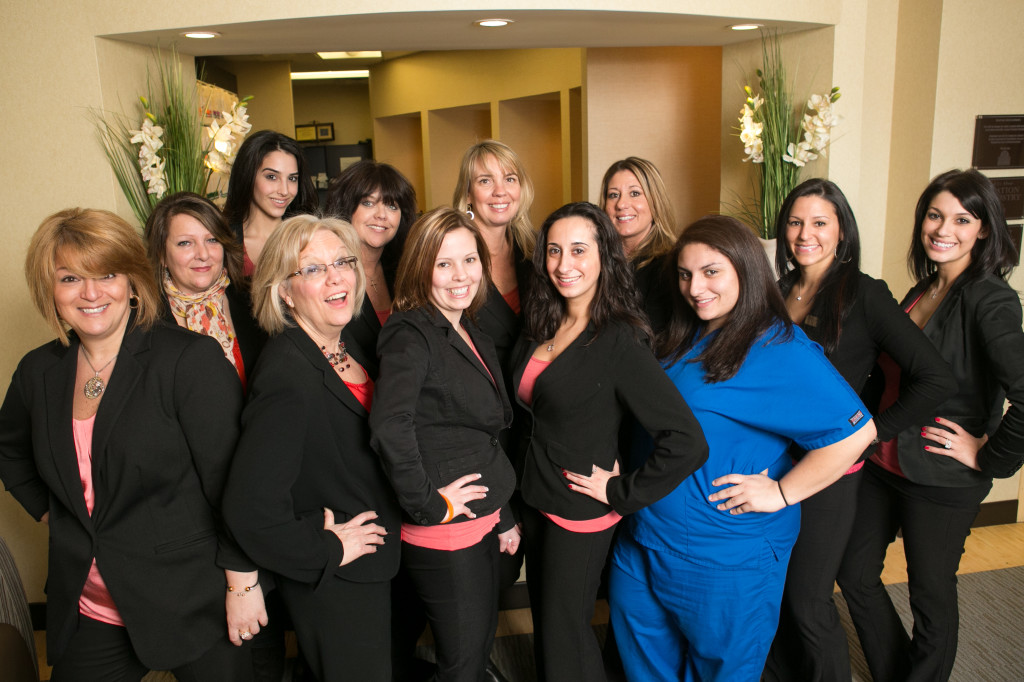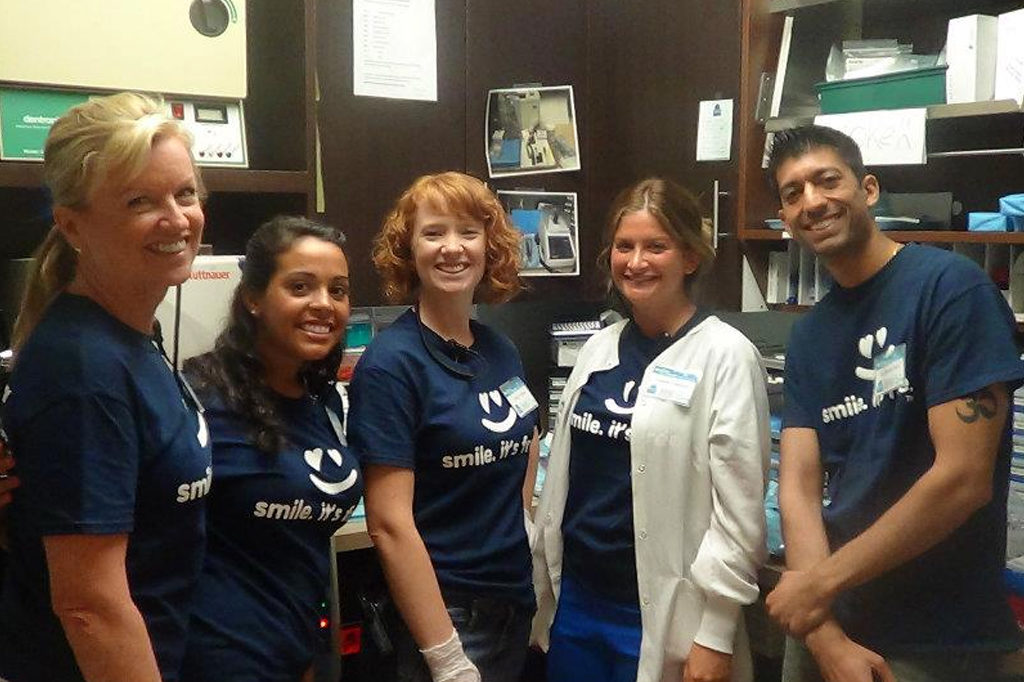 Our mission and purpose at Babylon Dental Care at our Gateway Plaza and Great South Bay locations is to provide quality dental care for our community, while maintaining the highest standards of our profession.
We will provide financial security for ourselves by delivering dental care in an efficient and cost-effective manner, while maintaining an enjoyable and relaxed atmosphere for patients and our team.
We will foster an atmosphere where we can develop and maintain close relationships with our patients and team members.
We care about helping people and we would like to give them more than they expect.
We will strive to facilitate continued growth and change in ourselves and our patients.
We want all patients leaving our office feeling uplifted, as though they've had a great experience. Our team members value genuineness, cheerfulness, trustworthiness, caring attitudes, honesty, mutual respect, efficiency, and follow through.