Dental Crowns from our West Babylon Dentists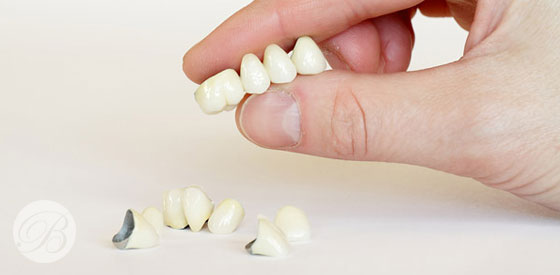 At Babylon Dental Care in the Babylon, New York area, we offer porcelain crowns for patients who wish to restore their teeth and have a strong, functional smile.
Dr. Clifford Brown, Dr. Stephen Peck, Dr. Harold Gaynes and associates are proud to create natural looking porcelain crowns. Thanks to advanced technology, crowns can be created and ready for use in no time!
How are dental crowns created?
To create natural looking dental crowns, our dentists pay acute attention to the following characteristics of your teeth:
Once we consider these facets, one of our dentists will plan and fabricate the restorations for a precise, comfortable fit.
How can tooth crowns benefit patients?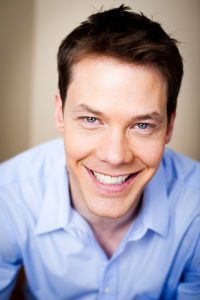 Our patients love the porcelain crowns service for many reasons.
The crowns procedure is sometimes less invasive than other restorative dentistry services.
Our dentists perform this conservative dentistry service so that most of your natural tooth remains, thus creating a stronger restoration.
Porcelain crowns are attractive and natural looking compared to other types of crowns (i.e. crowns made from metal material).
Porcelain dental crowns produce permanent restorations that last longer since the porcelain material is durable.
Crowns are used either on top of dental implants for aesthetically pleasing results, or when a patient suffers from severe tooth decay. When this happens, there is a minimal amount of tooth structure in which to fix the natural tooth. Crowns (or caps) fix this problem.
Furthermore, porcelain crowns offer the following benefits:
Restored tooth shape
Restored tooth size
Strengthened tooth structure
Improved tooth appearance
The look and feel of natural teeth
They can replace metal crowns
They offer protection after undergoing an extensive dental procedure, such as a root canal
An added sense of security about your smile
By using the best dental materials on the market, patients at Babylon Dental Care in the Babylon area have the opportunity to receive top-quality crowns.
Gold crowns: Strong aesthetically pleasing restorations
Our dentists strive to stay ahead of the technology curve, and to keep current with the latest dental trends.
For the crowns service, we use quality dental materials, such as gold and zirconia.
Furthermore, we insist on utilizing high-tech dental equipment to further ensure your satisfaction with your new smile.
We stay current with the latest trends and dental techniques by attending continuing education courses, as well as keeping up with current dental-related literature.
So if you have a severely decayed tooth or a worn down tooth, we invite you to call us for your consultation appointment. Our dentists will evaluate your teeth and gums to determine if you can benefit from the gold dental crowns service.