Porcelain Veneers
The porcelain veneers cosmetic dentistry service is great for patients who want to enhance and brighten their smile. Besides being a natural-looking solution, veneers are also stain resistant and long-lasting, too.
What are veneers?
Porcelain veneers are thin, shell-like coverings that are permanently bonded to the surface of your teeth. They are as thin as a contact lens, yet they are as strong as natural tooth enamel. Our cosmetic dentists can change the size, shape, and color of your teeth to your liking.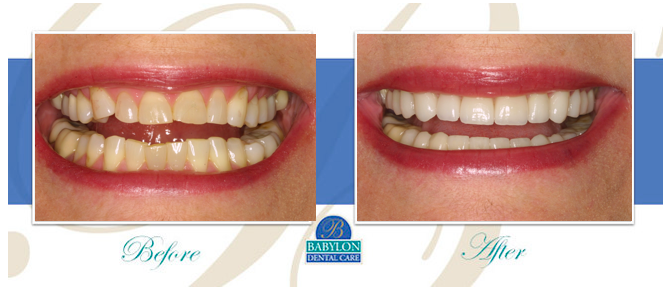 Veneers can make teeth straighter, more evenly spaced, chip-free, and whiter, all at once. Since they can fix more than just one problem, you won't have to go through the trouble of getting several procedures done.
More cosmetic dentistry options
If you are unhappy with the shade of your smile, we might also recommend teeth whitening so that your entire smile will be radiant and natural looking.
If you have a "gummy smile" (where too much of your gums show when you smile), we may recommend gum contouring to reveal more of your teeth and create an even gum line.
Our SNAP cosmetic imaging software and diagnostic wax model will show us what the veneers will look like before we treat you. This way, we can be sure you will be happy with your new smile before you commit to treatment.
If you're curious about veneers, we will determine whether or not they are right for you during your complimentary consultation. If veneers can fix your smile problems, then you can schedule your first appointment. The veneers procedure usually requires two appointments with our cosmetic dentists.
Veneers procedure: The first appointment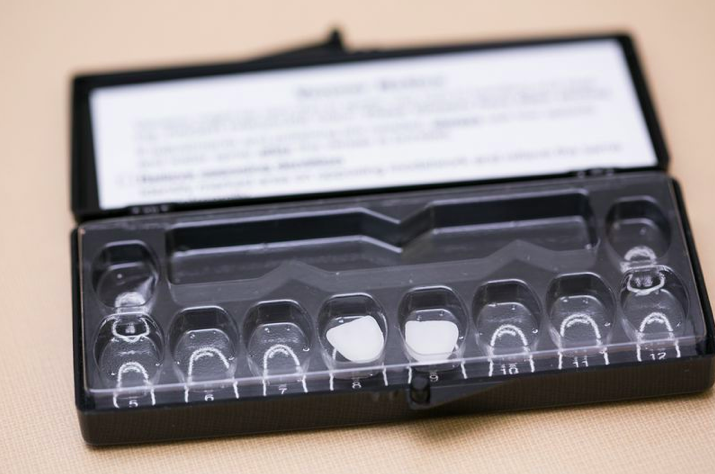 When you come in for your appointment, we will take impressions of your teeth so we can create a model. If you choose gum contouring, too, that procedure will be performed before the impressions are taken.
Also during this visit we will gently "shape" your teeth so the new veneers will fit on top of your teeth. Then your temporaries will be made, and you'll wear these for approximately 2-3 weeks until your next appointment.
Veneers procedure: The second appointment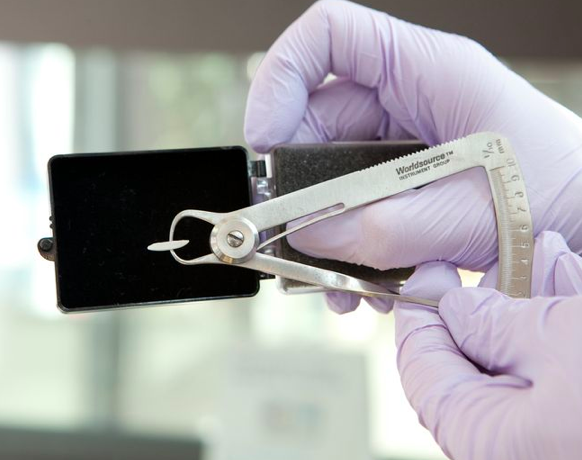 At this appointment, we will remove your temporaries and bond the porcelain veneers to the front of your teeth. If needed, we will also do bite adjustments so everything feels comfortable and natural.
If you are unhappy with your smile, we invite you to schedule your complimentary cosmetic dentistry consultation!