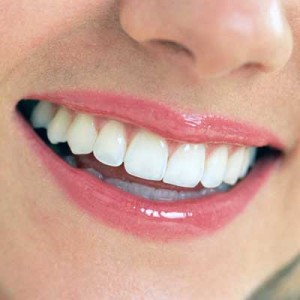 At some point in your life, you've likely thought about getting some form of cosmetic dentistry. That might involve a simple treatment such as teeth whitening, or it could be a more in-depth smile transformation with veneers, dental implants, and more.
One of the most common questions we hear from patients during a cosmetic dentistry consultation is "what will my smile actually look like after my procedure?"
After all, if you're about to make a significant investment in your dental health and overall appearance, you want to make sure it's going to be worth it!
---
Introducing SNAP Dental Technology: See Your New Smile Before You Pay!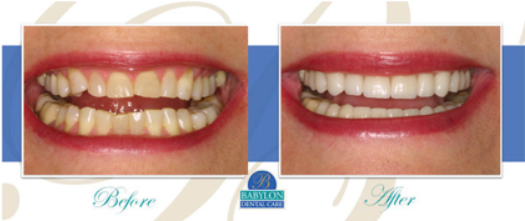 The days of "hoping" that you get a great looking result from your procedure are over, thanks to our SNAP smile design simulation software.
With SNAP, you are able to see your new smile before you decide to spend the money on a cosmetic procedure. Here are just a few of the reasons that cosmetic dentistry patients of Babylon Dental Care love getting a digital smile makeover with SNAP technology:
Patients are able to see how they will look with a variety of cosmetic options. This gives patients multiple digital simulations (yet tangible results) to evaluate before making a decision. If you're on the fence between teeth whitening and veneers for instance, this digital smile makeover technology can help you make the best decision for you.
By having a digital simulation of what your smile will look like, you can get the opinion of your spouse, family or friends before undergoing any procedures.
As dentists, we also love this technology because it allows us to better communicate expected outcomes for each and every patient.
---
Don't Just "imagine" What Cosmetic Dentistry Can do for Your Smile…See It
You've likely tried to envision what you'll look like (and feel like) with a confident new smile, but it's hard to fully grasp it until you actually see the results.
With SNAP, you no longer have to imagine what your smile will look like with veneers, dental implants, porcelain crowns, bridges, etc. as we can, in effect, show you a very accurate simulation of the end result of your cosmetic dentistry procedure before it happens.
Just schedule your cosmetic dentistry consultation, and we'll create a digital smile makeover for you, and mail it to you within just a few business days. It's that easy.
---
Don't Wait. Get Your Digital Smile Makeover Today!
We understand that the decision to get cosmetic dentistry is a big one, and isn't something that should be taken lightly.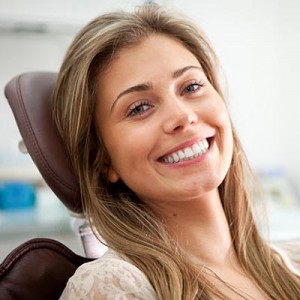 It takes courage and commitment, but it's also something that can be very rewarding; improving your health, smile, and overall self-confidence for years to come. Just imagine what that will feel like!
If you're on the fence, and trying to decide whether or not cosmetic dentistry is right for you, we encourage you to contact our office today to schedule your smile makeover consultation with one of our cosmetic dentists.
At Babylon Dental Care, we provide a wide variety of cosmetic dentistry options, many of which can be simulated using SNAP.
If you're looking for a cosmetic dentist in the Babylon, NY area, and would like to see a simulation of what your smile will look like after dental bonding, veneers, crowns, dental implants, lip augmentation, orthodontics, and more please contact us today at one of our town convenient locations (Babylon Dental Care at Great South Bay, or Babylon Dental Care at Gateway Plaza).