SNAP® Technology
Are you interested in a certain cosmetic dentistry service, but feel worried about how your new smile will look? Do you know the benefits of veneers inside and out, but you are still not convinced how they will benefit you?
Well, you no longer have to feel that way! The dentists of Babylon Dental Care use SNAP® Instant Digital Imaging!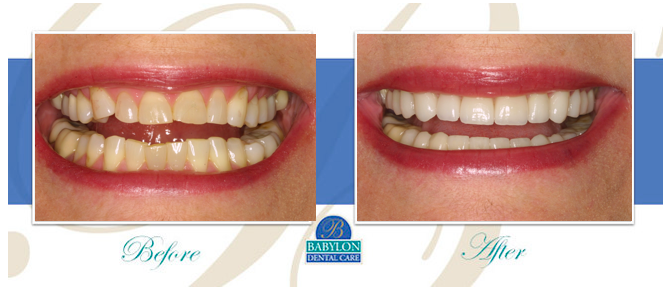 What is SNAP Instant Digital Imaging?
SNAP cosmetic imaging software is a great way for patients to see their brand new smile before any dental procedure begins. Seeing is believing, right?
This gives patients the unique opportunity to "test drive" their new smile before committing to one dentistry service. Most of all, you can take home a "smile evaluation photo" so you can get opinions from your family, friends, and loved ones.
When is SNAP imaging software used?
Our dentists typically use SNAP imaging software during the planning phase for the following services: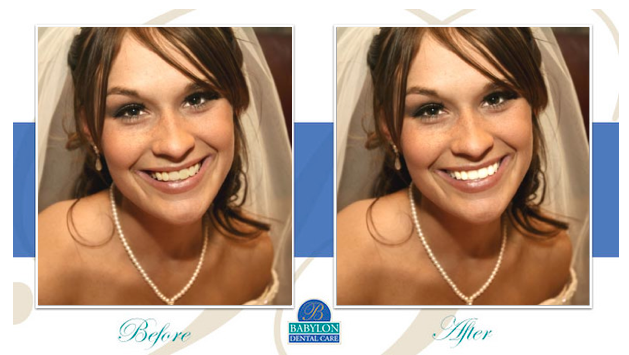 Periodontal work
Bridges
Dental implants
Crowns
Porcelain veneers
Replace silver amalgams
Teeth whitening
Smile makeovers
This software is very helpful when it comes to deciding how to design your brand new smile. With your input, our dentists will use the software to create the beautiful, attractive smile you deserve.
Create the smile of your dreams!
Are you ready to enhance your smile without spending a penny? Take advantage of this cutting-edge technology today!