The Altadonics Assurance Denture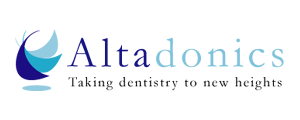 The Altadonics™ Assurance Denture is a brilliant way to have a "back-up" of your existing denture. Similar to backing up a hard drive on your computer, the Altadonics technology allows our dentists to create an exact copy of your denture.
This copy is stored so that we can use it if you ever lose your denture in the future! That equals more peace of mind for you, and less hassle of waiting weeks for a new denture.
Don't worry about your new denture not fitting like your old one; the Assurance Denture uses top-quality materials and techniques to ensure your new denture fits exactly like your old one.
How is the Altadonics denture created?
The process is quite easy and quick. One of our trained, experienced dentists will need to see your current denture to create the denture mold. If you ever lose your denture, the Assurance Denture can be available within one week (or less). When it is fully fabricated, you will only have to come to our office for one appointment.
It's that simple!
The Altadonics Assurance Denture from Babylon Dental Care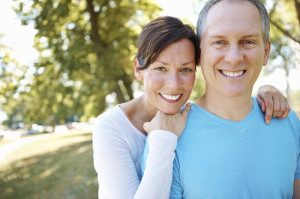 Stop worrying about losing or breaking your denture! Get fitted today for your Altadonics Assurance Denture at our West Babylon dentist office.
If you have any questions, our friendly, knowledgeable team will be more than happy to answer them.