Gentle hands, warm heart...treating you like family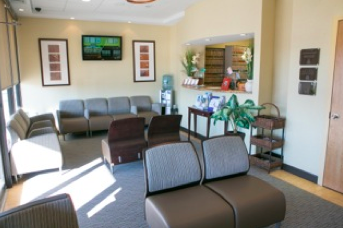 Welcome to Babylon Dental Care, where you will receive top-notch cosmetic and general dentistry. We are dedicated to offering the dentistry options you and your family need and deserve to create the long lasting smile of your dreams.
From the moment you enter our office at either our Great South Bay or Patchogue locations, you'll sense the supportive, friendly atmosphere that makes Babylon Dental Care unique. We strive to develop a personal, caring relationship with every member of your family, from grandparents to preschoolers, while delivering an experience that will exceed your expectations.
Now with two convenient locations, you will find we are big enough to handle your every dental need, while retaining the intimate feel of a much smaller practice. We provide a complete range of services, from preventive care and orthodontics to cosmetic and periodontal treatments.
Dr. Clifford Brown, Dr. Stephen Peck, Dr. Harold Gaynes, and our esteemed Associates are at the ready, no matter what your oral health care needs may be. Undoubtedly, all of our team members are committed to compassionate care, and we take pride in going the extra mile to ensure that you and your family receive the best dental care possible.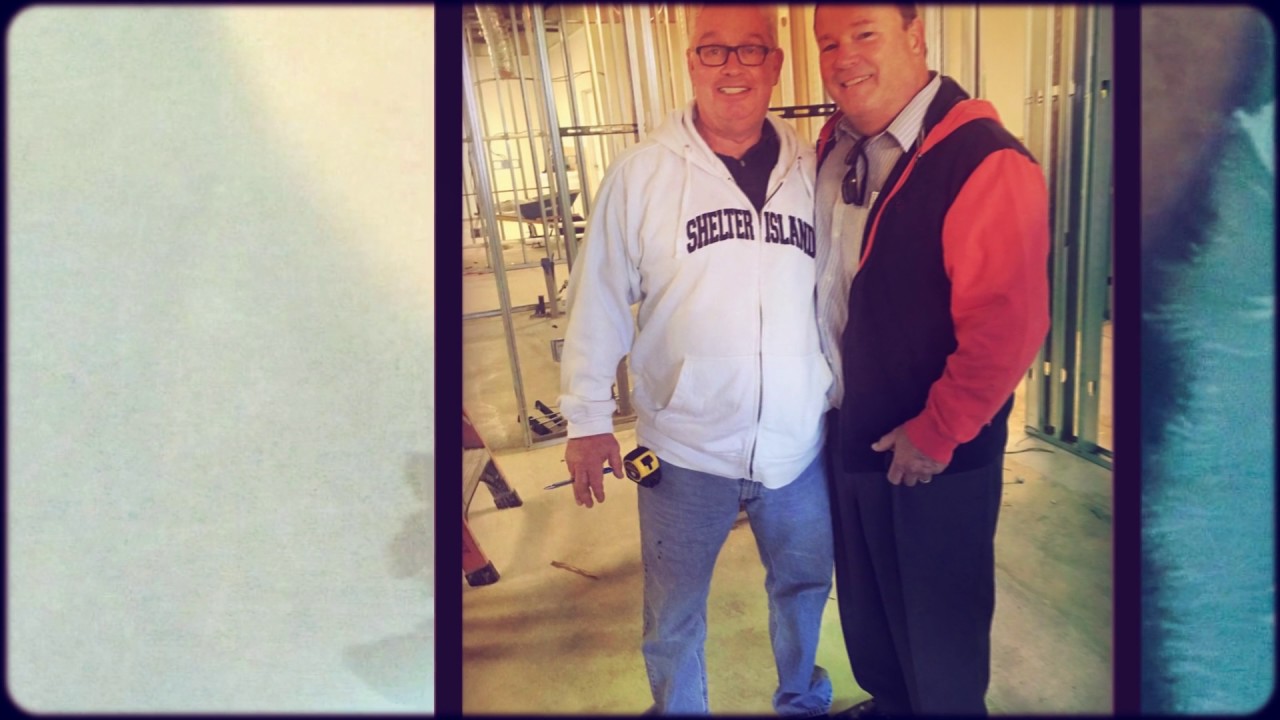 We believe in treating every patient who walks through our doors as family. Our mission is to provide you with quality dental care-- care that meets and exceeds your expectations. We want you to have a great experience in our practices, so you'll feel uplifted when you leave and better than you felt when you came in!
For new patients, we invite you to make a reservation for our $1 exam and x-rays. For our current patients, please call us to schedule your next reservation.
We also invite you to reserve a complimentary cosmetic or sedation dentistry consultation if you are interested in either of those services to enhance your overall smile!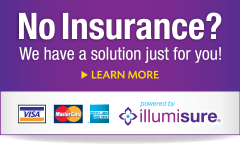 No Insurance? No Problem!
If you don't have insurance, dental care can get very expensive, very quickly. Fortunately for you, Babylon Dental Care offers our Dental Care Plan! We do this because we want our patients to be able to receive the outstanding care they need, without it being a burden on the wallet. For more information on our Dental Care Plan, click here!
"For over 30 years I have found that the professionals who work at Babylon Dental are committed to providing dental care that is exceptional! Thank you for easing my anxiety!" - Margaret T. from Copiague
"Just had my first visit at Babylon Dental Care and it was such a pleasure! All of the staff are so friendly and make you feel welcome. The doctors and staff exceeded my expectations in terms of efficiency, courtesy, and quality of care. I am thrilled that I no longer have to look for a great dentist." - Julian Andrade