Our Services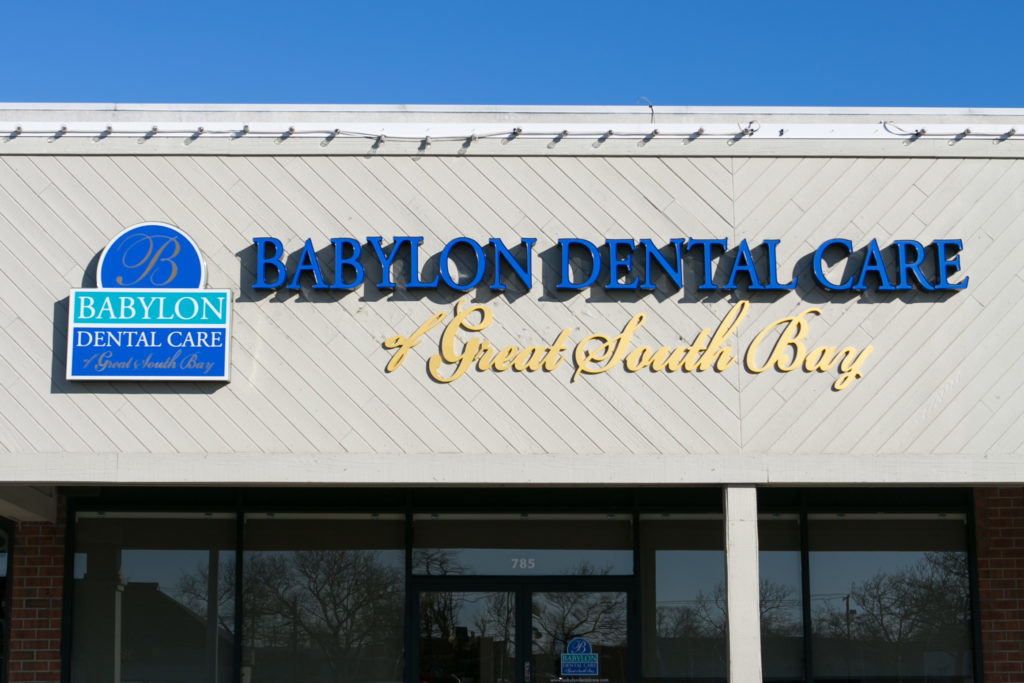 Great South Bay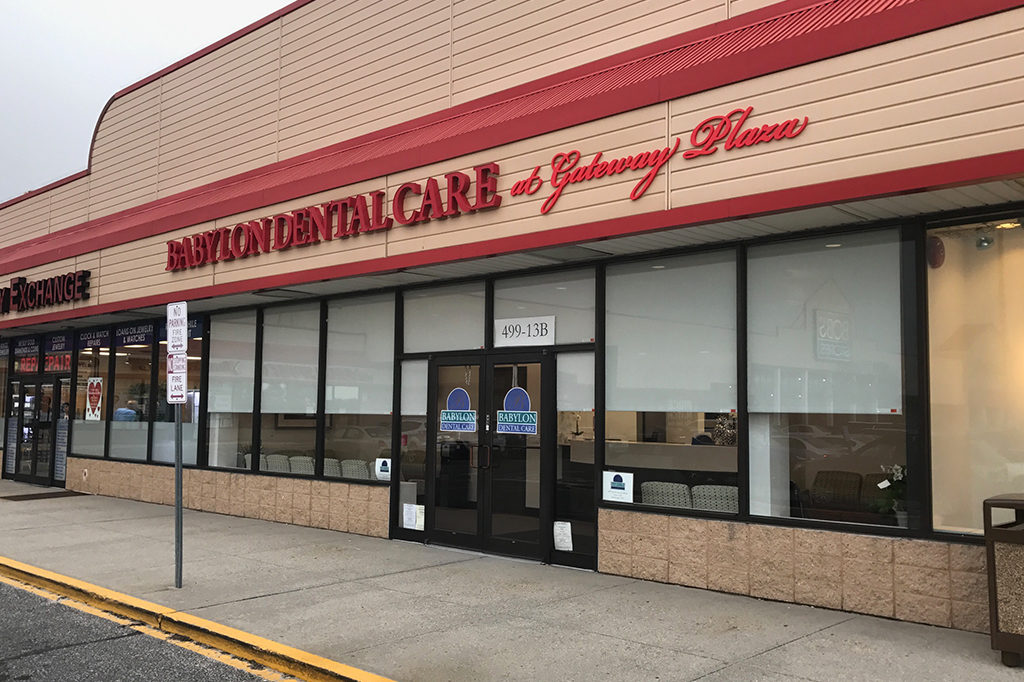 Gateway Plaza
---
Here at Babylon Dental Care, both our Gateway Plaza or Great South Bay locations, we take great pride in offering many types of dental services to cater to you and your family's dental needs.
Whether you wish to revitalize your smile with porcelain veneers, straighten your teeth with Invisalign®, or receive superb periodontal disease treatment, you can expect unparalleled results for healthy teeth and gums. We also offer Obstructive Sleep Apnea screenings.
Learn more about the wide range of cosmetic, general, and restorative dentistry services we offer! As well as Obstructive Sleep Apnea treatments and oral cancer screenings with our Hygiene visits.
General Dentistry Services and Treatments
Cosmetic Dentistry Services
Restorative Dentistry Services
Sedation Dentistry (including IV sedation)
Obstructive Sleep Apnea
Screening
Oral Appliances
For new patients, we invite you to make a reservation for $1 exam and x-rays. For our current patients, please call us to schedule your appointment.
We also invite you to call us to schedule a complimentary cosmetic or sedation dentistry consultation if you are interested in either service! We also offer complimentary consultations with Dr. Brown to evaluate whether you are suffering from Obstructive Sleep Apnea or sleep related snoring.