Contact Babylon Dental Care
Here at Babylon Dental Care, we are always available and more than willing to speak with you about your dental concerns.
Whether you want to schedule your appointment for exams and x-rays, or you want to schedule an appointment for a dental service offered, please call us at (631) 983-6665. The fax number is 631-635-5309.
For general inquiries, you can email us at info@babylondentalcare.com. We will respond to you as promptly as possible.
The work hours and address for our dentist office are detailed below.
785 W Montauk Hwy
West Babylon, New York 11704
499 N Service Rd #13B,
Patchogue, NY 11772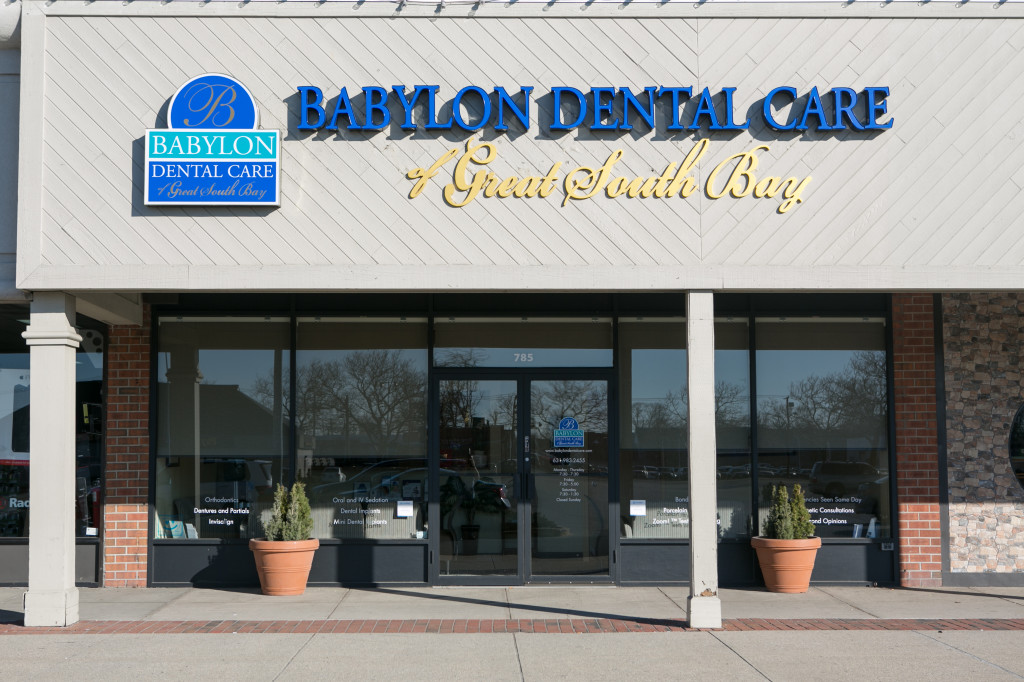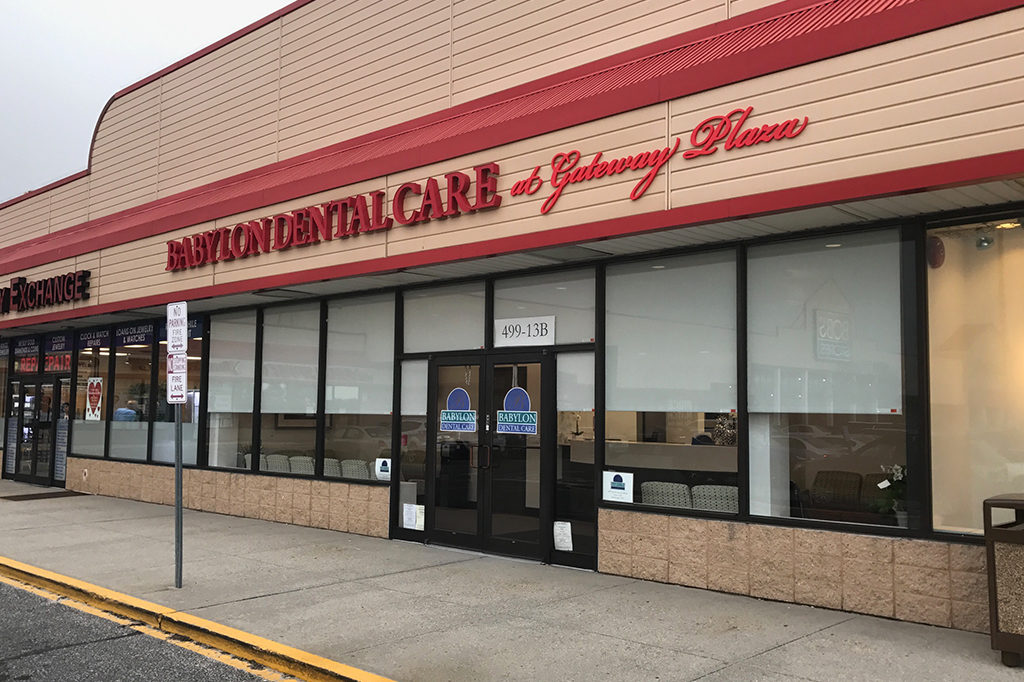 Office hours:
Monday: 7:30am – 7:30pm
Tuesday: 7:30am – 7:30pm
Wednesday: 7:30am – 7:30pm
Thursday: 7:30am – 7:30pm
Friday: 7:30am – 5:00pm
Saturday: 7:30am – 1:30pm
Sundays: 10:00am – 3:00pm
For new patients, we invite you to request an appointment for $1 exam and x-rays. For our current patients, please call us to schedule your appointment.
We also invite you to schedule a complimentary cosmetic or sedation dentistry consultation if you are interested in either service! Schedule a consultation with Dr. Brown if you are experiencing Obstructive Sleep Apnea or Sleep Disturbance related snoring issues.