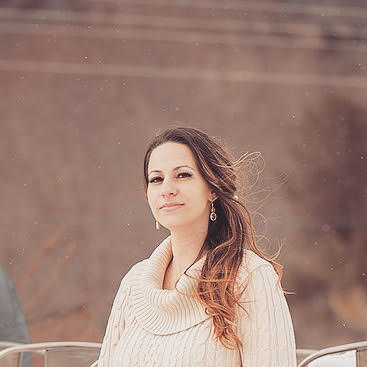 What is your position? What location are you currently working from?
I am the Bookkeeper, so I keep track of all the money, pay bills and make sure all our books match. I go back and forth between both the Patchogue and Babylon office.
How would you describe our office environment and your team relationships?
Everyone I work with is awesome, I really love working with everyone and it is a very comfortable work environment. Everyone is always eager to help each other in any way that they can.
What are things you are currently doing in service that bring you joy?
I enjoy making sure everyone is always on track to have a great day. I love to help all my coworkers and I can do that by keeping myself on track and organized. I love seeing my work pay off and seeing everyone succeed.
What are things you would want to add to enhance your individual service or that of our collective team service?
As we grow, I would be really interested in leading a team to help with all the bookkeeping responsibilities. It would be very helpful to have people with specific jobs rather than one person doing everything. I would love to share my knowledge with a team and be able to be a mentor.
Is there a patient experience that has moved you as a wholehearted professional that you would like to share?
I do not typically see patients on a daily basis, but it does move me to hear my coworkers' stories. I think that the work that we do to help people every day and making sure that our patients leave here happy is inspiring.
Any service or general professional goals for the rest of your first year here with BDC?
My goal for the rest of this year is to make sure I am doing the absolute best job I can do. I want to continue to work hard and grow with the team.
Outside of BDC what are things in your personal life that fills your tank or brings you joy?
Outside of BDC, my family is what really brings me joy. I love to spend time with them.