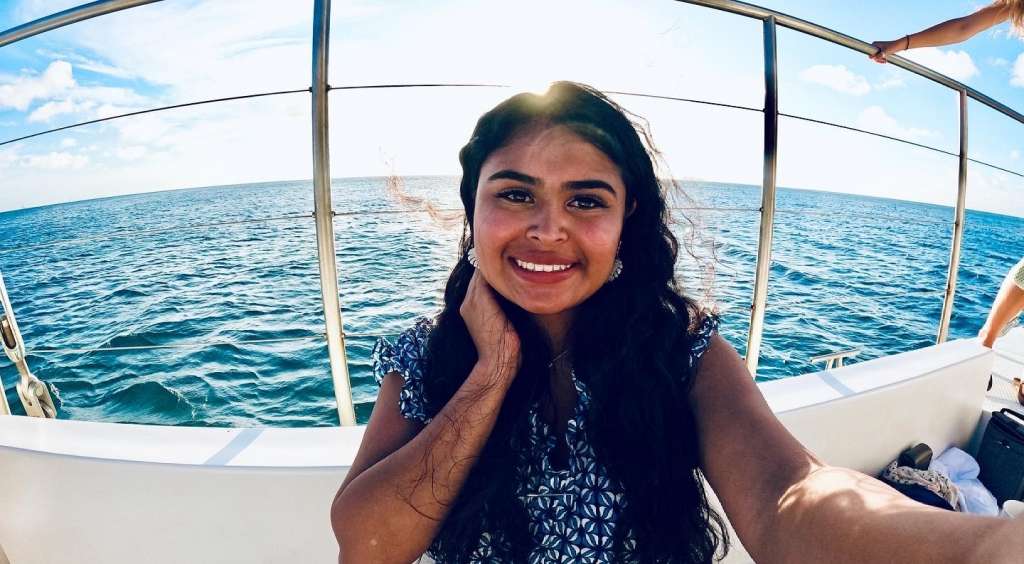 What is your position?
I am a Patient Experience Coordinator in our West Babylon office!
Congratulations on completing 90 days at BDC! What made you choose a career with us?

I chose to work at BDC because of the friendly environment, I love working with my team members! Everyone is so kind and we work together as a tight knit team. Also, there's always room for growth, which is always important.
What's something special that you bring to the BDC team?

I have a passion for learning, I always want to help and learn a better method to complete a task! I'm also easy to get along with and I love to get to know new people, whether it's my coworkers or the patients I interact with at the front desk. I'm always looking for ways to be the best version of myself every day at the office!