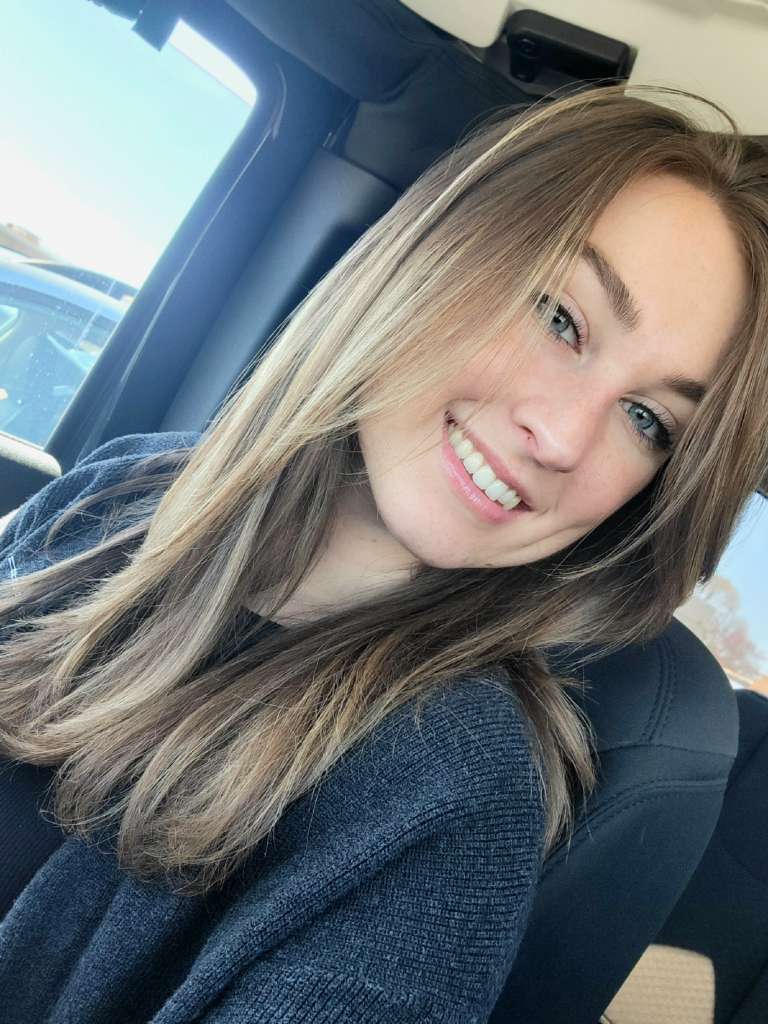 What is your position? What location are you currently working from?
I am a Patient Experience Coordinator, and I work in the Great South Bay location.
How would you describe our office environment and your team relationships?
Our office environment is always very helpful. From the front desk to our clinical team, everyone is always excited to help each other.
What are things you are currently doing in service that bring you joy?
I love welcoming our patients into our practice with a positive attitude and a smile, even though they may not see it behind my mask, I am still smiling! I also enjoy being able to help our patients with any questions they may have.
What are things you would want to add to enhance your individual service or that of our collective team service?
I would really like to be able to enhance my dental terminology so I can talk to patients more effectively. I would also love to be able to help our Patient Coordinators make appointments when they need it.
Anything amazing in working with your BDC family that you appreciate and let us know if you have found your next true professional home with us?
I think it is amazing how everyone really comes together to help each other, whatever it may be. I have worked in other offices that are very separated, and your work is your work. At Babylon Dental Care everything is shared which makes a really great work environment.
Any service or general professional goals for the rest of your first year here with BDC?
My main goals are to further enhance my skills as a Patient Experience Coordinator and to increase my dental terminology to help me be a better team member.
Outside of BDC, what are things in your personal life that fills your tank or brings you joy?
Outside of BDC, being with my family really brings me joy. Whether is grabbing breakfast with my parents before my shift or babysitting my niece after my shift, I love being with my family.