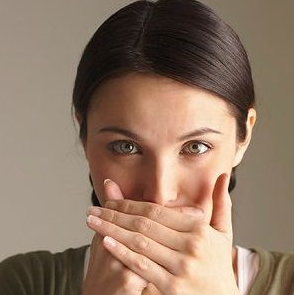 Shape is one of the most important aspects of an attractive smile.
If you don't like the shape of your teeth, there are several options that can fix any imperfections and leave you with a beautiful, perfectly shaped smile.
Option 1: Tooth Contouring
Tooth contouring is often the best option for patients whose teeth are slightly misshapen. This simple, noninvasive procedure usually takes only one short office visit to complete.
During the procedure, a small amount of tooth enamel is gently removed until the teeth are shaped to the patient's liking. Then, each shaped tooth is polished to match the rest of the teeth.
Option 2: Veneers
Porcelain veneers are a great choice for most people who want to improve the shape, size, or color of their teeth. Each veneer consists of thin layers of porcelain and is attached to the front of the patient's tooth. They are custom made for each patient to create his or her ideal smile.
Veneers enable patients to determine exactly what their results will look like.
A small amount of enamel is removed from each tooth that will be covered by a veneer, and then the veneer is bonded to the tooth.
Preview Your Smile Using SNAP® Technology
SNAP cosmetic imaging software is a great way for patients to get a glimpse of what their brand new smile could look like before committing to any dental procedure. Our doctors simply take a picture of your smile using the technology, and show you different options of a brand new smile!
SNAP imaging software is typically used to preview:
Periodontal work
Bridges
Dental implants
Crowns
Porcelain veneers
Replace silver amalgams
Teeth whitening
Smile makeovers
Misshapen teeth are easily corrected with cosmetic dental procedures. A consultation with one of our cosmetic dentists will determine which of these treatments is the best option for you.