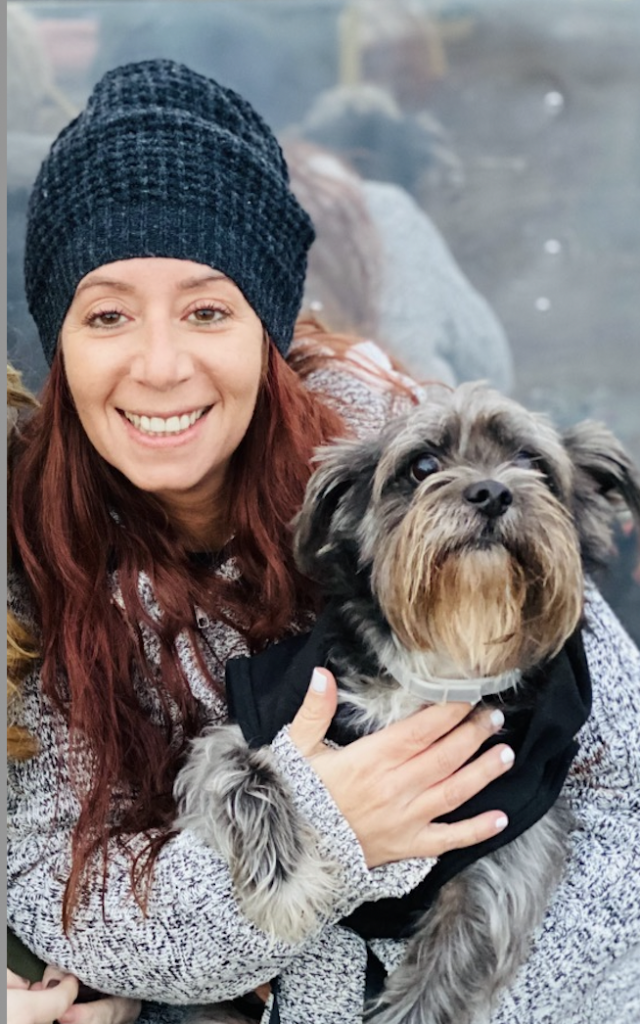 Congratulations, Stephanie, on your 90-day anniversary! We are thrilled to have you as part of the BDC team!
What is your position?  What location are you currently working from?
I am an Insurance Coordinator, working from our Great South Bay location.
How would you describe our office environment and your team relationships?
Everyone has been wonderful, super nice and I really love it here at BDC!
What are things that you are currently doing in service that bring you joy?
I feel good when I am able to fully support my team, not only Insurance but all the front desk ladies.  Helping others is what motivates me and truly makes me happy.
What are things you would want to add to enhance your individual service or that of our collective team service?
I would love to learn more about all aspects of insurances and navigating the information with the different coverages, etc.  Insurance companies are definitely challenging and it can be tricky balancing doing the best for our patients and making sense of what the carriers feel is the best for their insureds.  I take my role very seriously as I am here to support our patients and help them get their dental needs covered without delay or issue.
Is there a patient experience that has moved you as a whole hearted professional that you would like to share?
I enjoy speaking with our patients and being able to help clarify insurance questions or concerns they might be having.  Their coverages can be quite confusing to navigate so I am happy when we speak and I help bring clarity and ease to their concerns.  The connection in those calls really mean a lot to be as a professional.
Anything amazing in working with our BDC family that you appreciate and lets you know you have found your next true professional home here with us?
Honestly?  Everyone is super helpful and they care about how I am doing.  Everyone gets along very well even though we are short staffed and under a lot of pressure.  I love my job! I have never worked in a place where my employer cares so much about all aspects of the business, including the team!  We are always very busy, but we all know we are in it together.
Any service or general professional goals for the rest of your first year here at BDC?
I would like to continue to learn more and especially cross train, so if needed I can jump into another role if we need it.
Outside of BDC, what are things in your personal like that fills your tank or brings you joy?
I love Yoga, just started, but really liking it all.  I love spending time with my friends and family and my truly special furry friend, Oliver.