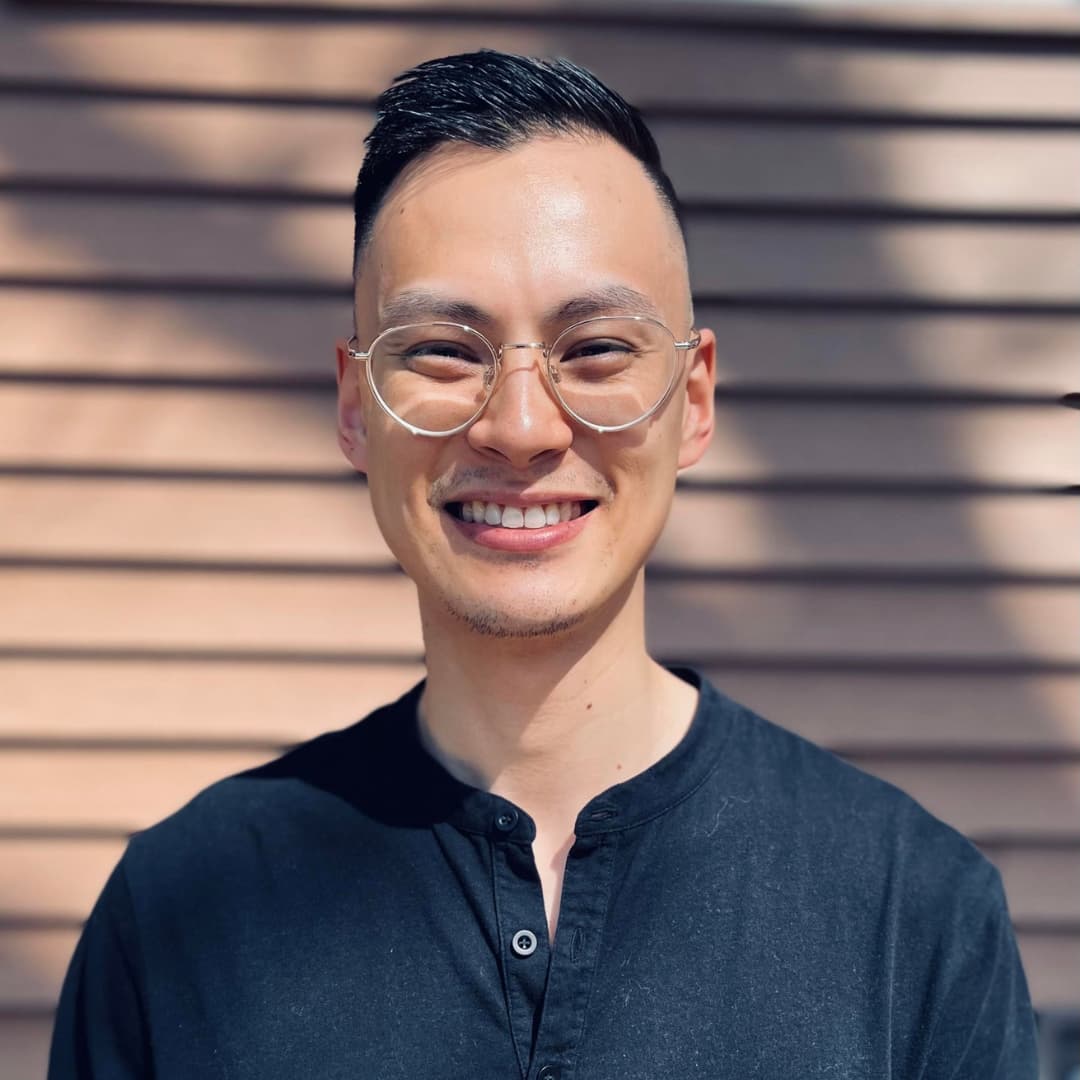 Babylon Dental Care is excited to announce the addition of Dr. David Hsu to our team at Gateway Plaza location in Patchogue, N.Y., beginning on April 10, 2023. A Los Angeles native, Dr. Hsu is a graduate of Midwestern University in Glendale, AZ, where he earned his dental degree in 2019. He previously practiced in the Austin, TX, area and recently moved to Long Island so he and his wife, Chelsea, can be close to her family as they raise their young son.
"We're very excited David is joining our family," said founder Dr. Clifford Brown. "We know he's going to treat our patients the same way I have for the last 40 years, like family. David has that rare combination of top-notch dental skills and genuineness we value so highly at Babylon Dental Care, and we couldn't be happier that he's brought that to our practice."
That emphasis on patient care and building meaningful relationships is also what attracted Dr. Hsu to the practice. "As we all know, there are plenty of dental offices around," he said. "What I'm looking for is a practice where the full team is on the same page, focusing on patient care first. I think that's what's important: providing a rewarding patient experience. That's what builds a culture that drives patients to the practice."
He continued, "I really don't like when practices are just a numbers game. That's not how I want to work. I think Babylon Dental Care approaches the patient experience the right way and aligns their staff to see the same goal, which is what I'm working for. Putting the patient first and providing really high-quality dental care at the same time."
Dr. Hsu was originally drawn to the dental sciences on the advice of a physician he worked with at a mobile clinic that provided healthcare to the underserved communities in his hometown of Los Angeles. He realized that dentistry would allow him to continue to help people in a one-on-one capacity while also giving him the time to be a husband, father, and member of the community – qualities that align with the mission of Babylon Dental Care.
When he's not working, Dr. Hsu is kept busy by his seven-month-old son, Miles, and his three-year-old bernedoodle Bean. He and his wife are avid cooks and are eager to explore Long Island's vibrant restaurant scene. Babylon Dental Care is glad to welcome Dr. Hsu to our team and his family to ours. You can meet him at our Gateway Plaza office starting this week.