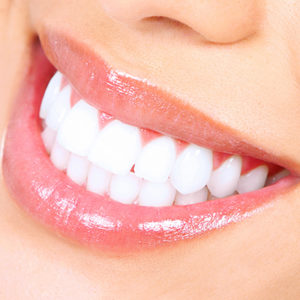 So let me guess…in the past you visited your dentist quite frequently, but life got really busy, and all of a sudden you realize it's been 2, 3, 5, or even 10 years since you've seen a dentist!
While you may be expecting us to scold you and tell you how you must visit the dentist every six months, we realize that sometimes life just happens, and there is no need for you to feel bad about it.
The good news is that since you're reading this article, you know it's been awhile and you probably need to carve some time out of your schedule for a quick dental cleaning and oral exam.
We can't change the past, but we can work with you to make sure you get back on track visiting the dentist regularly to keep your teeth, mouth, and gums healthy!
In this article, we're going to share with you a few things that you can expect at your dental visit if you haven't been in quite some time.
---
What should I expect when I walk through the door?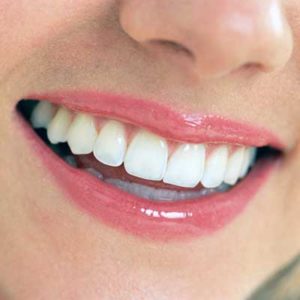 At Babylon Dental Care you'll be greeted by one of our team members with a friendly smile, regardless of whether this is your 20th visit to our office, or your very first.
It's best to get to the office early because you'll likely need to fill out paperwork that will give us an overview of your dental and medical history. If it's your first appointment with us (or you haven't been in a while) we recommend arriving a half-hour prior to your appointment.
---
What will the exam be like?
Even if you brush your teeth and floss every day, there is still likely to be some plaque and tartar buildup that will only come off during a professional dental cleaning.
Since it has been awhile since your last exam, your appointment may take a little longer than usual as our hygienist will be busy removing the plaque and tartar that has probably built up over a period of a few years.
We recommend that you do not schedule any meetings or activities immediately following your oral exam.
---
Will I need x-rays?
If you haven't been to the dentist in years, we highly recommend x-rays to see what issues (if any) are going on that we cannot see with the naked eye.
---
What if I have serious issues that need to be addressed?
It's not uncommon to have a cavity when you haven't been to the dentist in a few years. However, this is nothing to be ashamed of or worry about, as our excellent dentists at Babylon Dental Care can treat any cavities or other issues we may find.
We will inform you of any issues that we find, and recommend treatment options. If you wish to move forward, we can go ahead and schedule an appointment for treatment before you leave our office.
---
If you haven't seen a dentist in years, Babylon Dental Care is here for you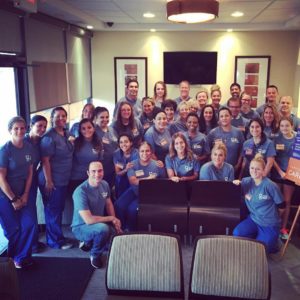 We get it, life happens. You shouldn't feel embarrassed or ashamed if you haven't been to the dentist in years. In fact, at our office we want you to feel welcome regardless of whether you're teeth are in great shape, or need a bit of work.
After all, we're a dental office and we do this every single day, day in and day out. You have nothing to fear and we can assure you that no one at our office will pass any judgement on you if it's been awhile since you've been to the dentist.
To schedule your dental cleaning and oral exam give our office nearest you a call today. We have two locations (Babylon Dental Care at Great South Bay and Babylon Dental Care at Gateway Plaza) and would love to meet you and your family.